Demolition and Clean-up of Former Manufacturing Site
Project Name:
Honeywell Lomita Demolition
Location:
Torrance, California
ICS was engaged to prepare this former manufacturing facility for future use by removing identified existing buildings, structures and features. ICS provided the abatement (asbestos containing materials and regulated building materials), demolition, and restoration services. The scope included abatement of 60,000 sf of office space, complete demolition of a 265,000 sf manufacturing facility, and site restoration. ICS was also in charge of controlling visible emissions, odor, fugitive dust, onsite and offsite traffic control, profiling and waste manifesting, health & safety, and overall construction debris and soils management requirements.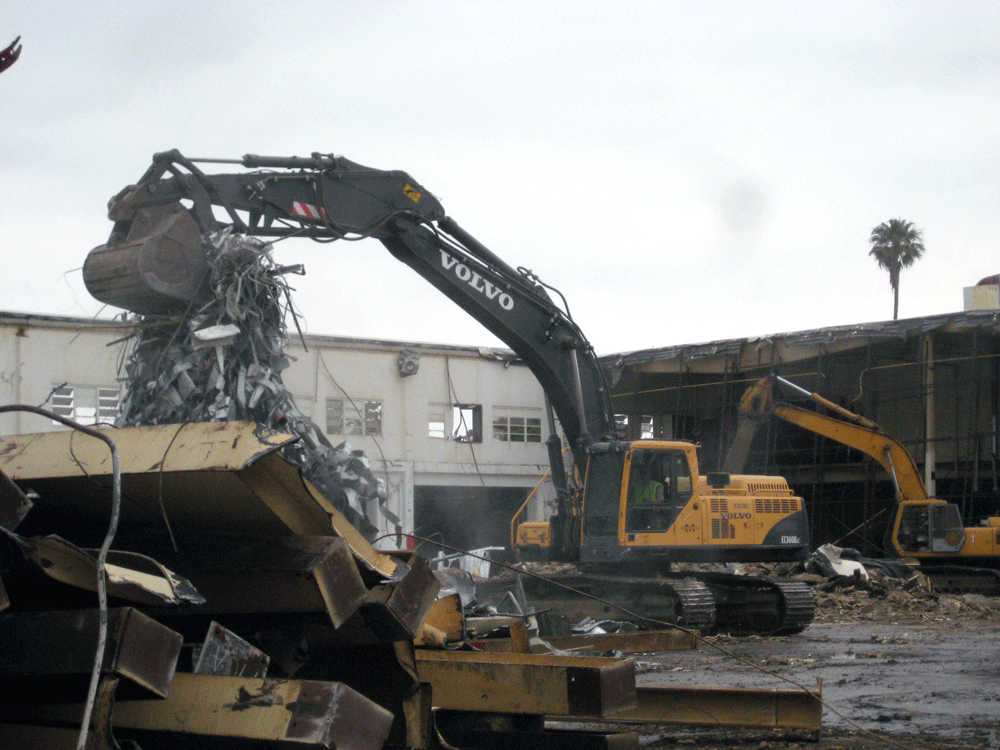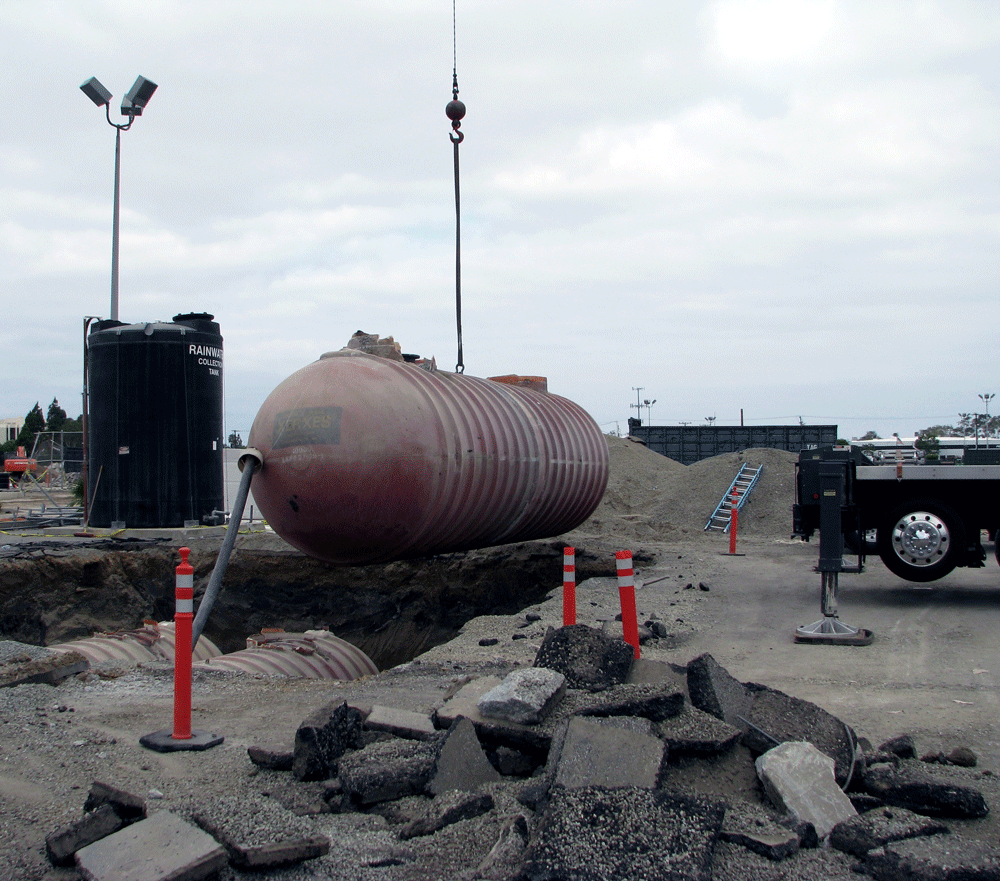 Conducted for all permitting activities (City of Torrance – Grading, Fire Department and Traffic and SCAQMD)
Conducted the abatement of asbestos containing materials (insulation, tile, transite panels, transite ducting) and universal waste items (lights, ballast, mercury switches, radioactive signs, lead paint)
Coordinated the above grade and below grade demolition of all structures including 200 underground caissons. A total of 21,000 tons of concrete debris and 4,000 tons of metal was recycled from this project. ICS was able to achieve 91% recycling efforts which far exceeded the City of Torrance's Diversion Program of 75%.
Removed three 10,000 gallon underground storage tanks and two unidentified USTs encountered during subsurface foundation removals
"The ICS Team has collectively provided over 20,000 incident-free man hours for my projects. This is a significant accomplishment especially considering the complexity of several of these projects. For instance, the Honeywell Lomita demolition included the demolition of a 265,000 square foot structure which included a turbo test facility."
– Senior Project Manager, CH2M Hill
Conducted for the excavation, transportation and disposal of non-hazardous and TSCA classified waste material.
Provided the importation of clean fill material to backfill site depressions remaining from subsurface foundation and UST removal activities. Rough graded the project site, roughly 5 acres and installed the necessary SWPPP measures prior to demobilization.
Project was completed over 4 month duration with no incidents or complaints. A total of 35,000 man hours were worked without a single health and safe incident.