Decommissioning & Demolition
ICS specializes in providing demolition and decontamination services for existing, abandoned, or inactive facilities and structures. Typically, facilities used for manufacturing or related industrial use, testing, waste management and waste treatment require decontamination before structural removal can begin.
Remediation of impacted soil as a result of chemical leaks, faulty or noncompliant storage tanks, or process-related issues is also often necessary to prepare a site for "clean closure" in order to facilitate a problem-free transfer of ownership or change in property use. Structural/facility demolition and decontamination services include:
Structural tear down
Building material Segregation
Debris removal and recycling
Pressure washing
Surface wipe-down
Lead paint/asbestos abatement
Storage tank removal
Clarifier/sump removals
Waste consolidation and disposal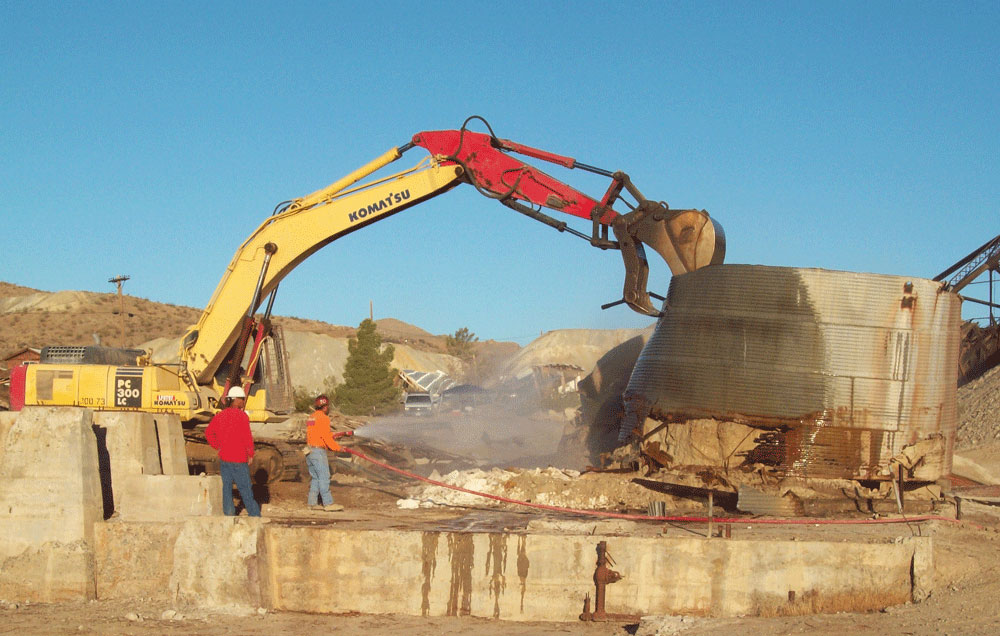 Demolition of Former Silver Mine
ICS completed the demolition and site restoration of the former processing facility at the former Kelly Mine complex located in Red Mountain, California.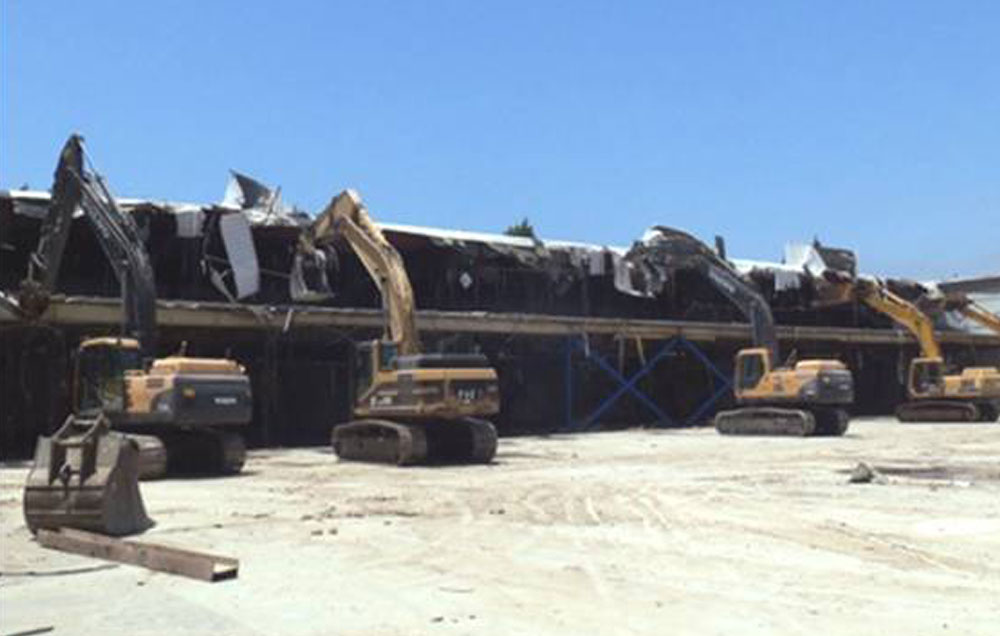 Demolition of Former Manufacturing Site
In Torrance, California, ICS was engaged to prepare this former manufacturing facility site for future use by demolishing existing structures and restoring the site.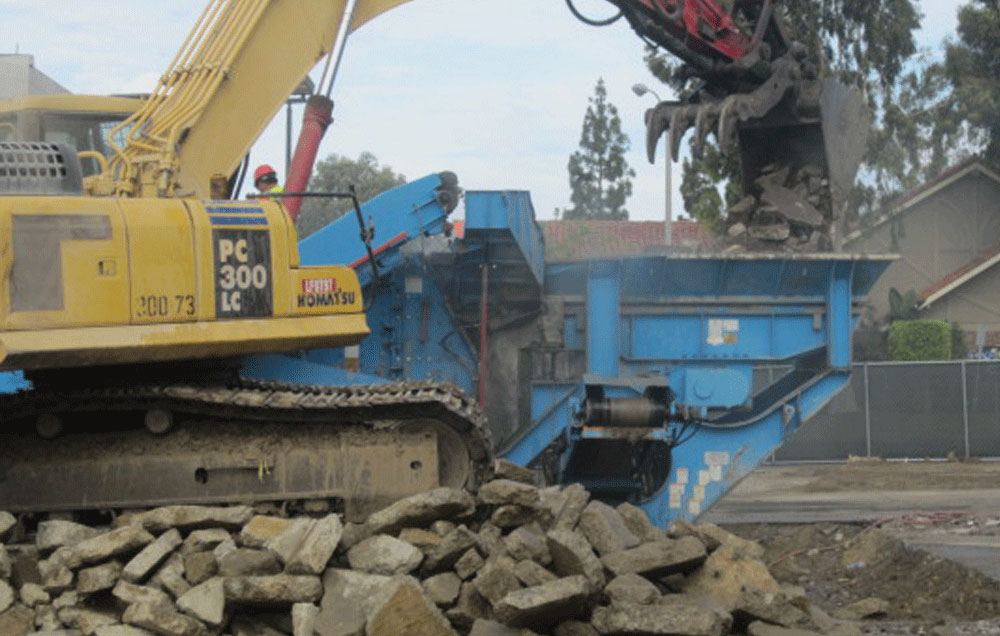 Demolition of Former Auto Dealership
ICS performed the decommissioning and demolition activities at the former Board Ford auto dealership facility located in Whittier, California.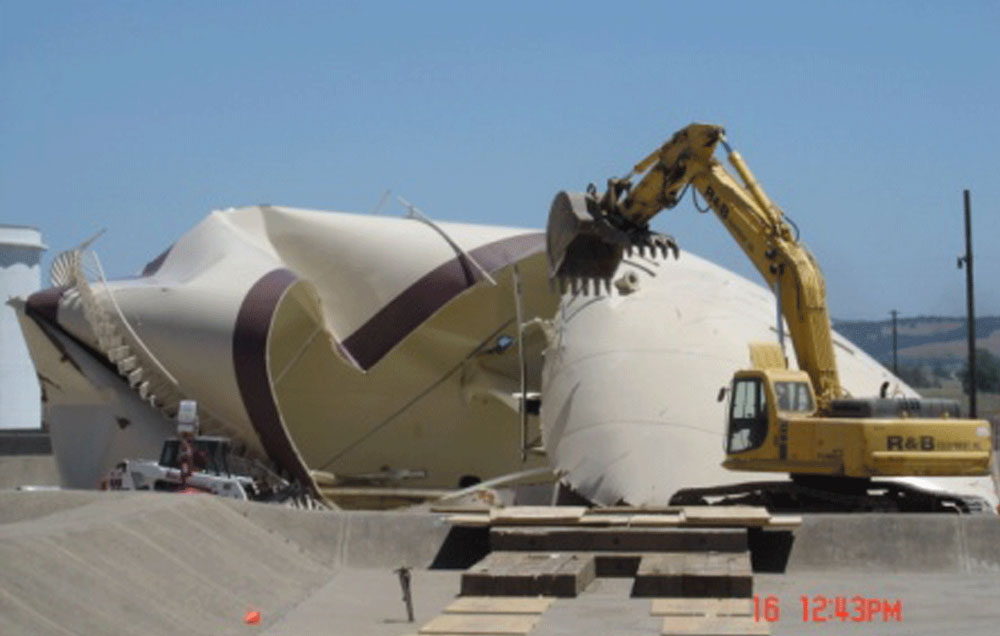 Decontamination and Demolition of Former Jet Fueling System
ICS was contracted to perform decommissioning and demolition activities for the existing jet fuel operations located on the Beale Air Force Base in Lincoln, California.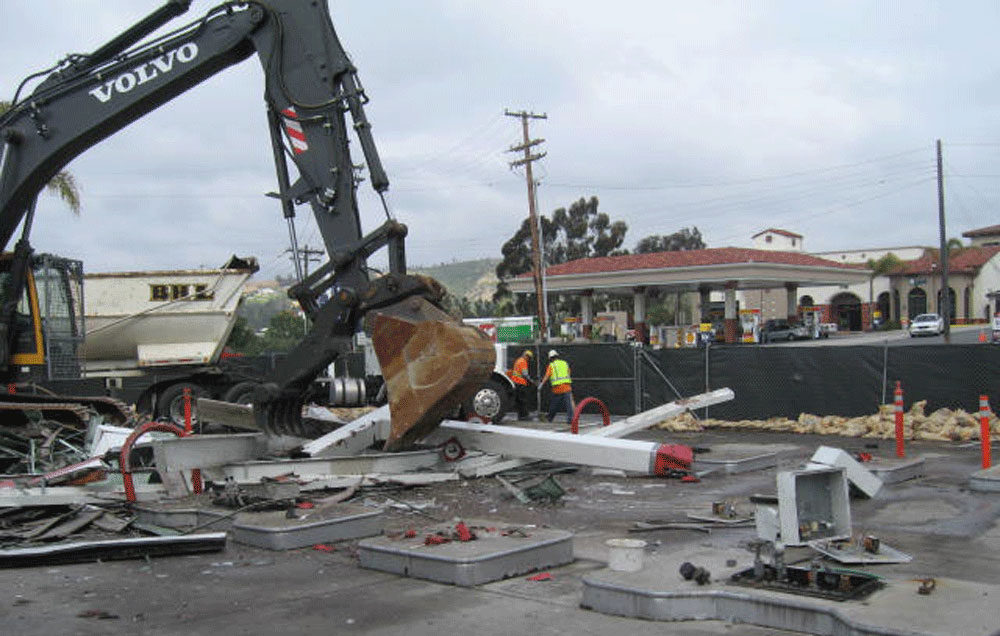 Demolition of Former Gas Station
ICS performed demolition, UST removal and hoist removal at a former service station in San Juan Capistrano, California.