Remediation of Contaminated Soil by Dig & Haul
Excavation, stockpiling, loading
Large-diameter auger soil removal
Slot trench excavation and /or direct
Removal of UXO- and NORM-impacted soil
Soil segregation and handling
Dust, vapor and odor suppression
Waste classification (determination)
Transportation and disposal of waste
Onsite Remediation of Contaminated Soil
Onsite thermal treatment
Onsite fixation/stabilization
Ex-situ vapor extraction
Enhanced bioremediation
Underground Storage Vessel Removal
Underground Storage Tank removal/installation
Clarifier/Sump removal
Hoist removal
Ancillary Services
Shoring
Screening/Crushing
Dewatering
Oil well abandonment
Aboveground Storage Tank installation
Disposal Services
Non-hazardous soil/debris/liquids
Non RCRA/RCRA/TSA waste
Thermal treatment/Fluid recycling incineration
Transportation Services
Bulk transportation of soil
Bulk transportation of liquids
Drum/tote transportation
Rail transportation and cargo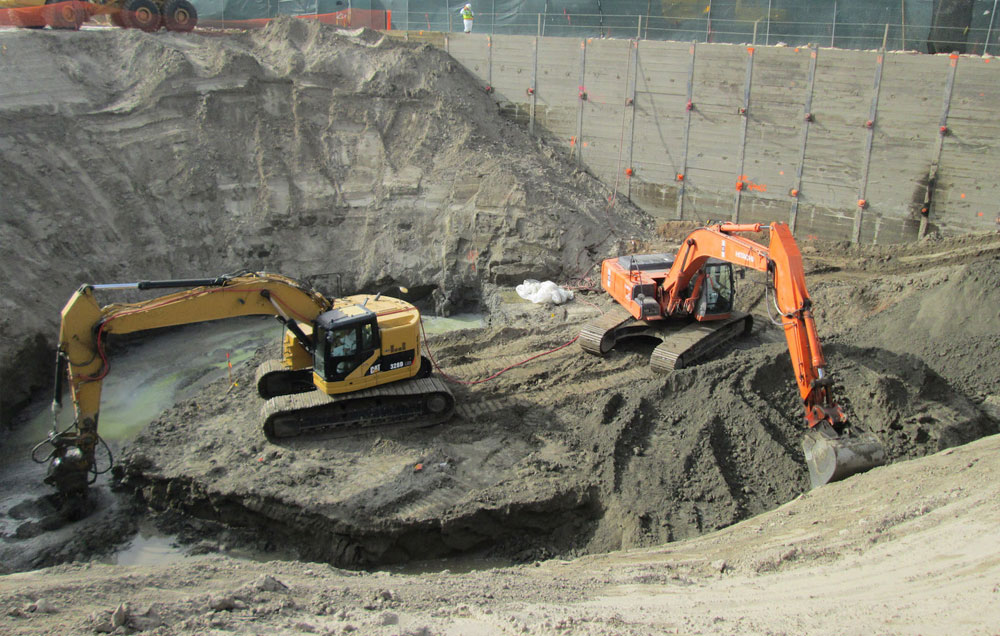 LAUSD engaged ICS to prepare this site by demolishing existing buildings and excavating, transporting and disposing of contaminated soil.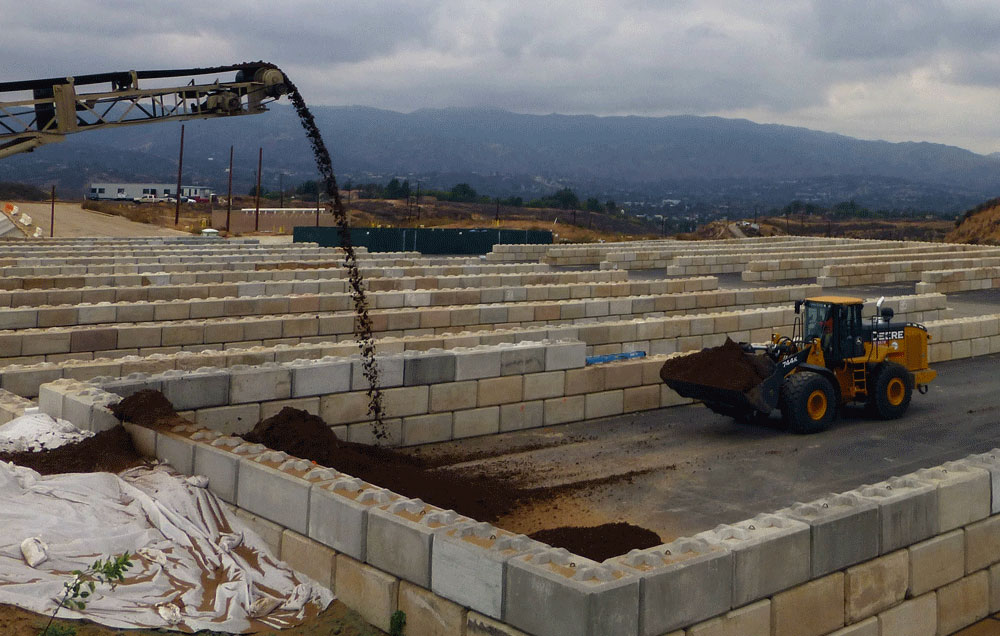 ICS performed ex-situ bioremediation of over 130,000 tons of perchlorate impacted soils at a 996-acre former munitions testing facility in Santa Clarita, California.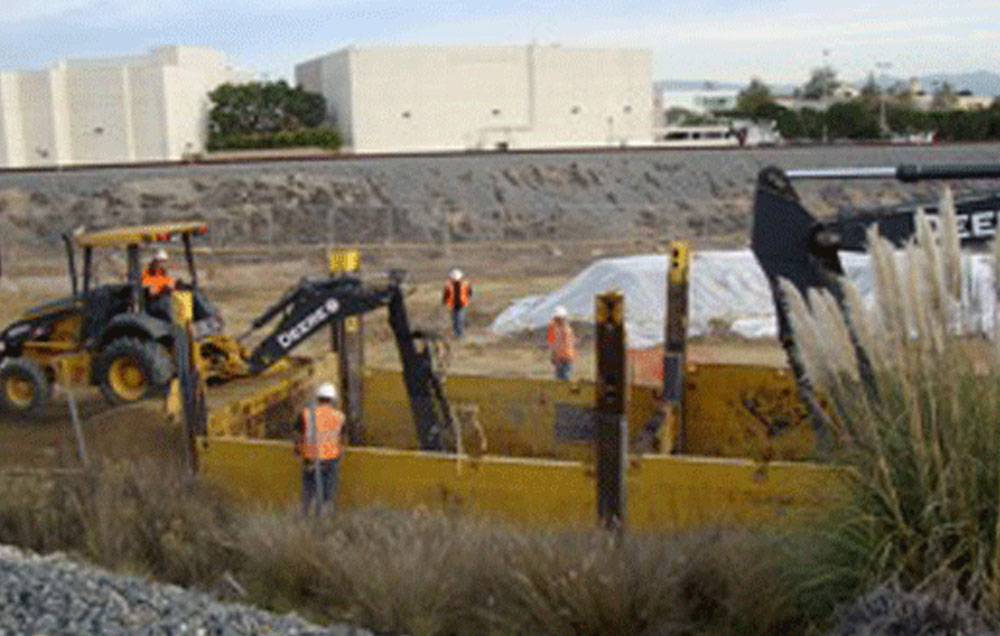 Remediation of Manufacturing Site in El Segundo, California
ICS performed the remediation activities, including all excavating, material handling, waste management activities, and restoration, at the Honeywell Sepulveda project site located in El Segundo, California.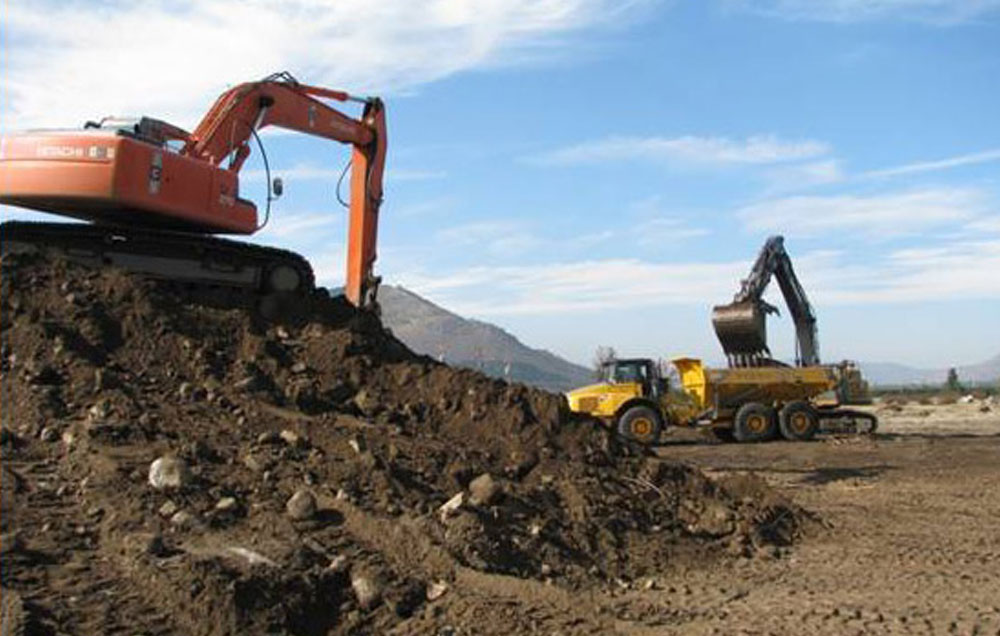 Creative Remediation Solution for Lead-impacted Soil
When our clients realized that lead-impacted soil was a much bigger problem than they anticipated, ICS came through with cost-saving solution.