Construction of Various Groundwater Extraction Systems
Groundwater pump & treat systems
Dual-phase extraction systems
Air-Sparge/Ozone-sparge systems
Bio- and chemical-injection systems
Free-product recovery systems
Vacuum-enhanced free-product recovery systems
Construction of Various Soil Gas Extraction Systems
Soil vapor extraction system
Dual-phase extraction systems
Landfill Gas and Methane Mitigation
Active landfill gas extraction and treatment systems
Passive landfill gas extraction
Installation of gas barriers systems
Sub-slab Ventilation and Depressurization
Active depressurization
Passive ventilation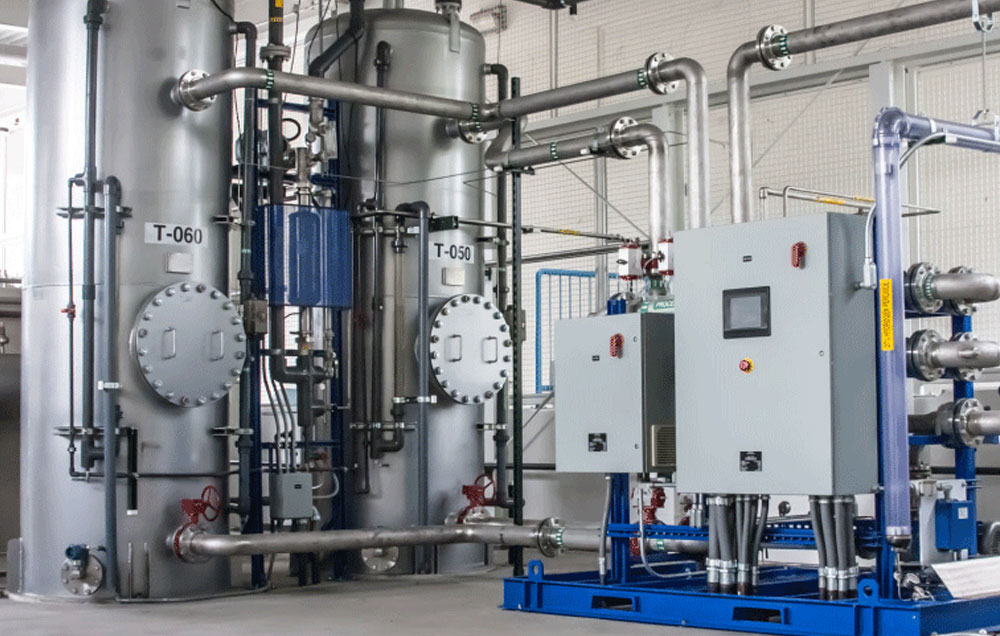 G.E.T. System at Southern California Aerospace Plant
ICS was contracted to construct an expansion to the groundwater extraction and treatment system at a major aerospace manufacturing facility in Southern California.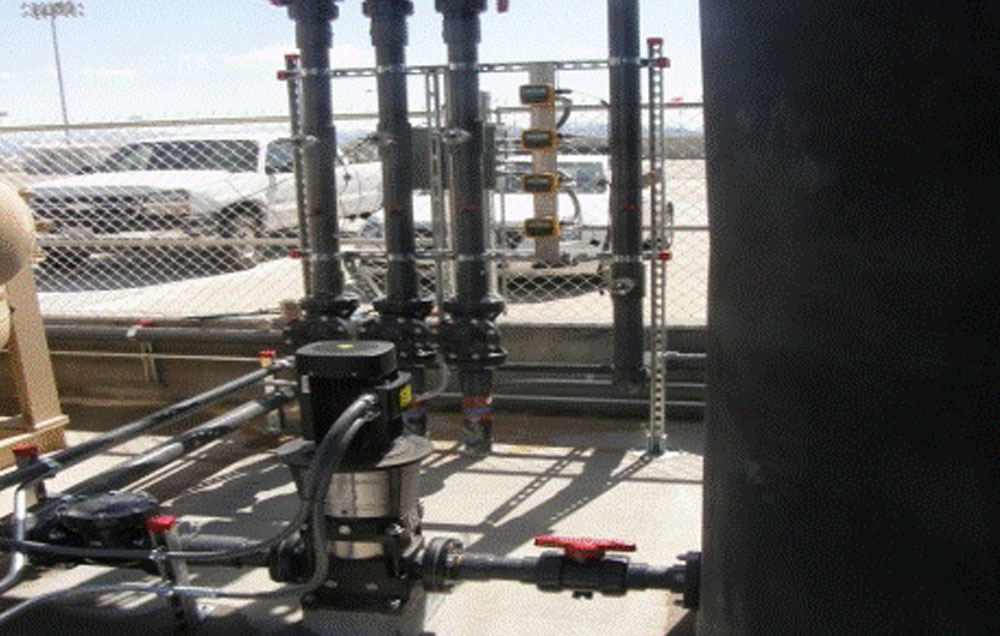 Plant 42 Groundwater Extraction Treatment System
ICS installed a groundwater extraction and treatment system to remediate underlying groundwater impacted by chlorinated solvents in an active Air Force facility in Palmdale, California.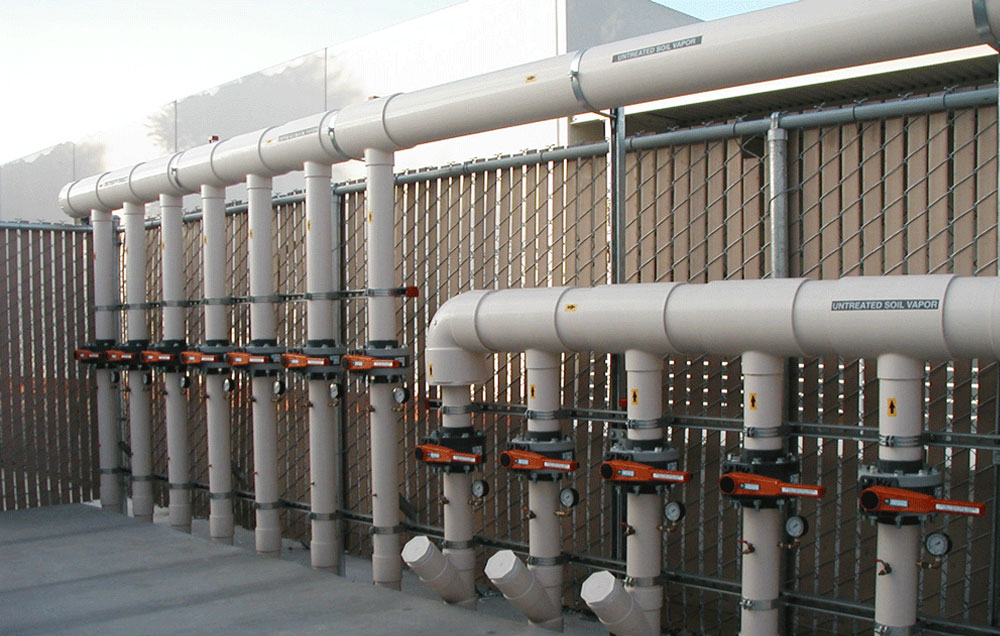 Soil Vapor Extraction System at Superfund Site
ICS constructed an interim Soil Vapor Extraction System and Sub-Slab Ventilation System located at Omega Superfund Site in Whittier, California.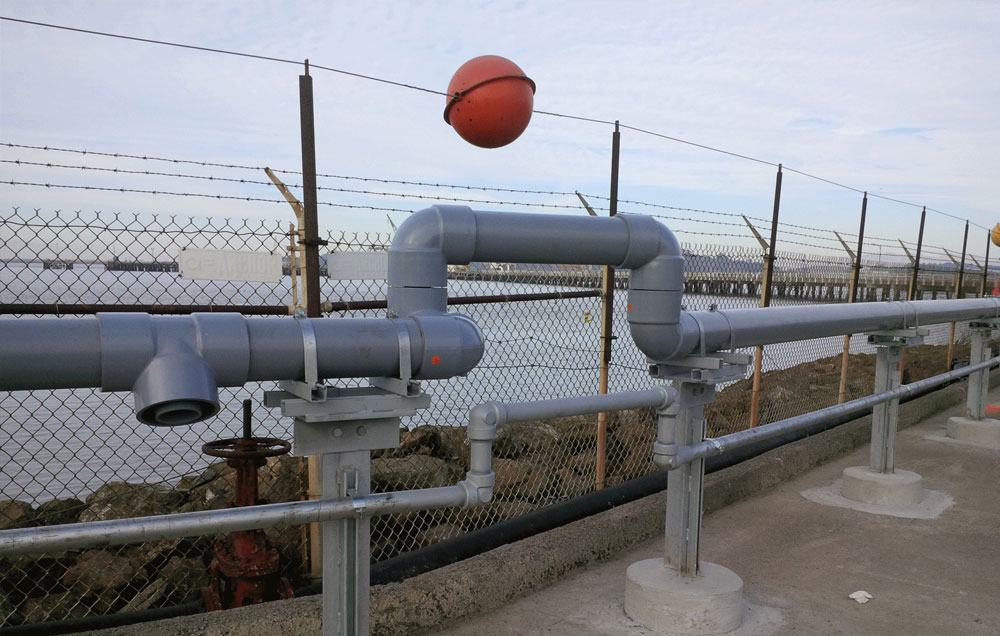 Groundwater Barrier System at Coastal Refinery
Trihydro engaged ICS to install a groundwater barrier system at the marine terminal area within the Phillips 66 San Francisco Refinery in Rodeo, California.