Specialty Civil / Geotechnical Construction
With a history of large scale excavation and earthwork, ICS has developed a scope of related specialty civil and geotechnical construction capabilities to provide innovative solutions for our clients' clean construction challenges. ICS selectively pursues specialty civil and geotechnical construction projects that are ideally suited to our in-house resources and expertise. We seek opportunities where we can bid competitively and add value, using our own experienced staff and fleet of equipment. Typically, this includes large scale excavation, shoring, grading, and/or trenching, or projects with an environmentally sensitive component.
Landfill expansion construction
Landfill gas and leachate collection systems
Landfill closure construction
Above ground fueling systems
Industrial piping
Retention basins and reservoirs
Infiltration galleries
Storm water management
Waste water treatment
Grading
Deep excavations
Structural earth retention systems
Fault trenching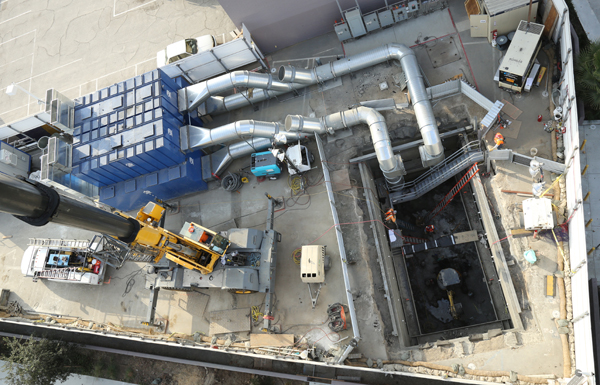 LA Metro Exploratory Shaft
L.A. Metro engaged ICS to construct the 76′ exploratory shaft in the heart of Los Angeles, to gather data in preparation for the Purple Line Expansion.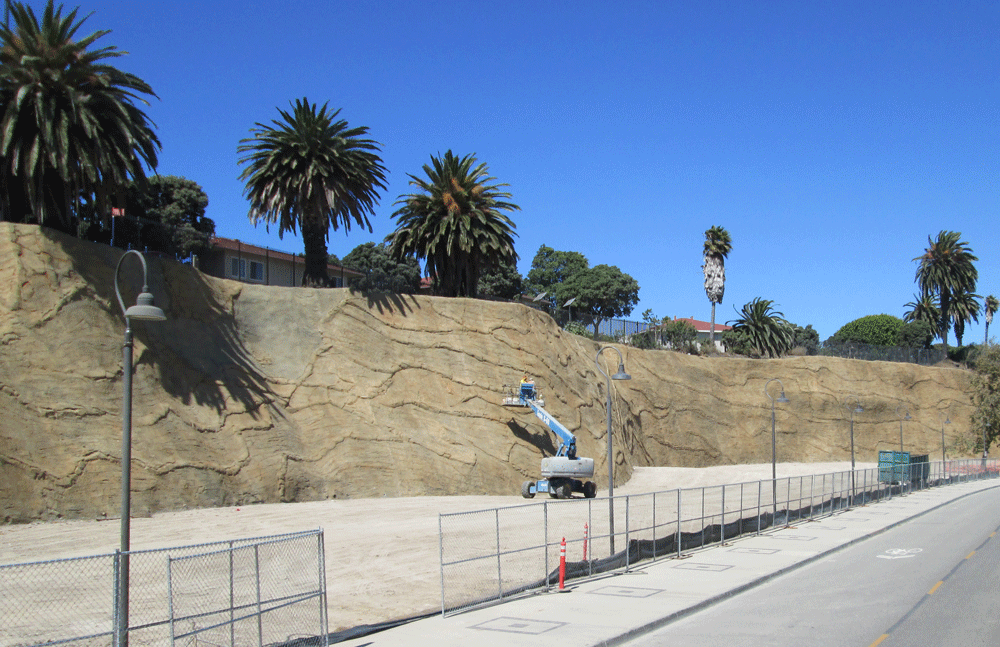 Slope Stabilization at Fort MacArthur Air Force Base
Lakeshore Toltest engaged ICS to remediate a failing slope along a high-traffic road in San Pedro, California.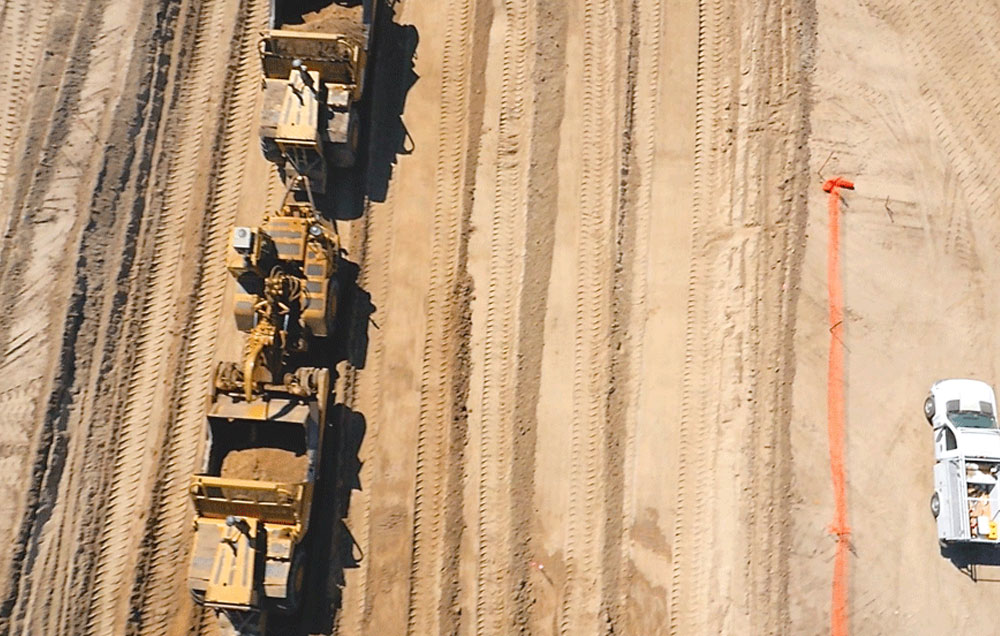 Fine-grading of 75 Acre School Site
Irvine Unified School district contracted ICS to perform excavation and grading activities at the future site of its High School #5 in Irvine, California.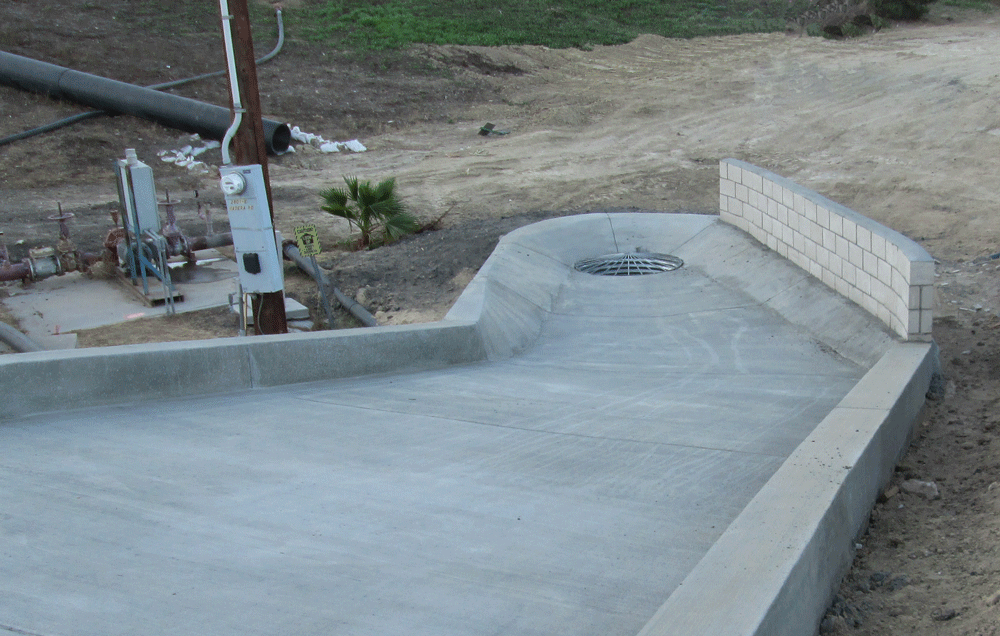 Landfill Storm Water Management System
Waste Management engaged ICS to construct drainage basins, install conveyance piping, and construct a gabion basket structure at the Simi Valley landfill.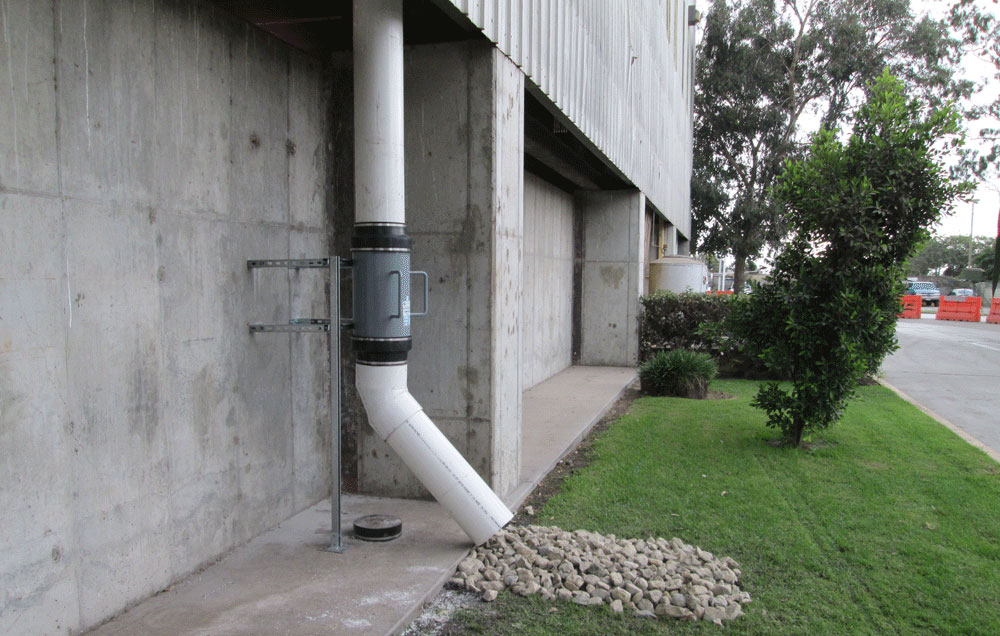 Waste Transfer Station Water Quality Improvements
Waste Management contracted ICS to construct new storm water control systems and construct new storm water features at their Carson and South Gate waste transfer stations.